Home

/

Who Killed Kirsty MacColl?
Who Killed Kirsty MacColl?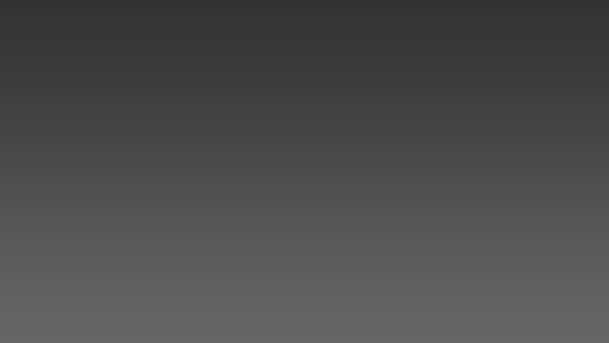 Documentary investigating the mystery behind the death of singer-songwriter Kirsty MacColl, killed by a speedboat in Mexico in 2000. The boat, travelling at high speed in an area restricted for divers, belonged to one of Mexico's wealthiest businessmen but no-one has been prosecuted over the incident. Kirsty's mother Jean's search for the truth and her attempts to bring those she believes are responsible to justice are documented here.