Home

/

What Is the Secret of Life?
The Story of Science: Power, Proof and Passion - What Is the Secret of Life?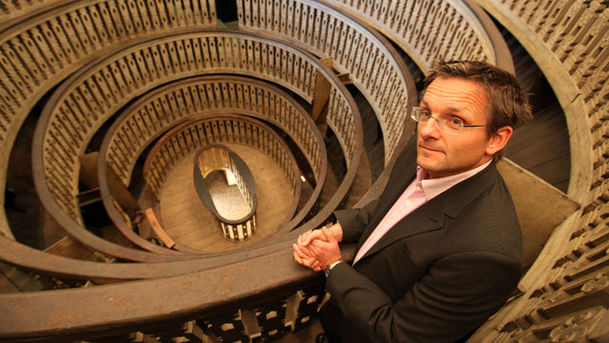 Michael Mosley takes an informative and ambitious journey exploring how the evolution of scientific understanding is intimately interwoven with society's historical path. The story of how the secret of life has been examined through the prism of the most complex organism known - the human body. It begins with attempts to save the lives of gladiators in Ancient Rome, unfolds with the macabre work and near-perfect drawings of Leonardo in the Renaissance, through the idea of the 'life force' of electricity, to the microscopic world of the cell. It reveals how a moral crisis unleashed by work on the nuclear bomb helped trigger a great breakthrough in biology - understanding the structure and workings of DNA.
Broadcasts
2010-05-25 21:00:00 - 2010-05-25 22:00:00 on BBC Two England, BBC Two Scotland, BBC Two Wales, BBC Two Northern Ireland,
Credits
Executive Producer

John Lynch