Home

/

Aftershave of the 70's.
Shaun Keaveny - Aftershave of the 70's.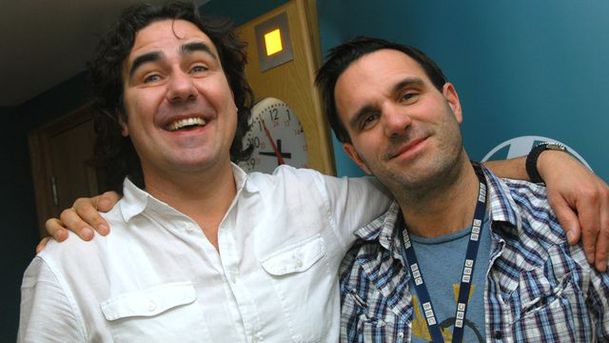 Comedian Micky Flanagan discusses aftershave. Sarah Jane Griffiths has the latest from this years Q Awards and Shaun discusses the etiquette of throwing shoes at world leaders. And as for the soundtrack? We're talking...Led Zeppelin,Lemonheads, The Fall, DJ Shadow, Bloc Party, Jellyfish, Pixies, The Cure, Deerhunter.... need we go on? Shaun Keaveny: never knowingly over-played.