Home

/

World Record Breakers!!
Rampage - World Record Breakers!!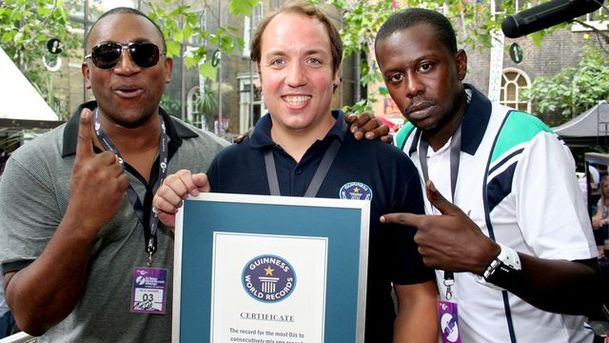 The World Record Breaking DJ's were back in the place!! Mixing down some heavy beats, and of course running through the drama's of Saturday's World Record Attempt.. Kayper & Spin E B was in the studio to talk about what happened, Spin E B had a confession to make!!! See all the pics of the attempt online now!! Jade's Thought Of The Day: "The beauty of flying like an eagle is the ability to soar without looking back"
Related Links