Home

/

Can You Beat The Market?
Propertywatch - Can You Beat The Market?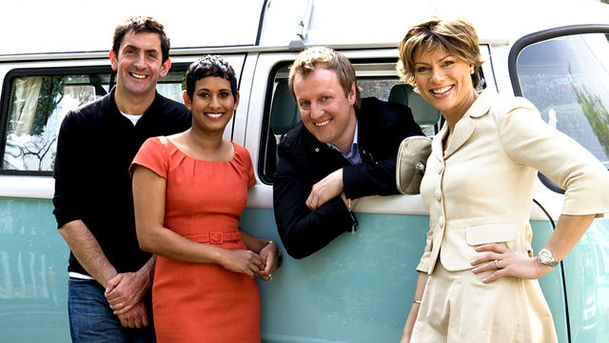 Kate Silverton and Justin Rowlatt present a week of programmes on the ups and downs of the property market rollercoaster. In this programme, help for buyers, sellers and those struggling to pay their mortgage to take the right decisions. Andrew Verity and Naga Munchetty meet the buyers who believe they are getting bargains and the sellers who are battling the falling market. In Manchester, Kate and Justin hear from some of the real winners, the mortgage holders with low interest tracker rates, and ask what they should be doing with the extra cash. And with the help of Craig Phillips, builder and property entrepreneur as well as Big Brother winner, they discuss whether improving a property in a falling market is a good investment, or throwing good money after bad.
Broadcasts
2009-05-12 20:00:00 - 2009-05-12 21:00:00 on BBC Two Northern Ireland Analogue, BBC Two Wales Analogue, BBC Two Northern Ireland, BBC Two Wales, BBC Two England,