Home

/

Who Took My Pension?
Panorama - Who Took My Pension?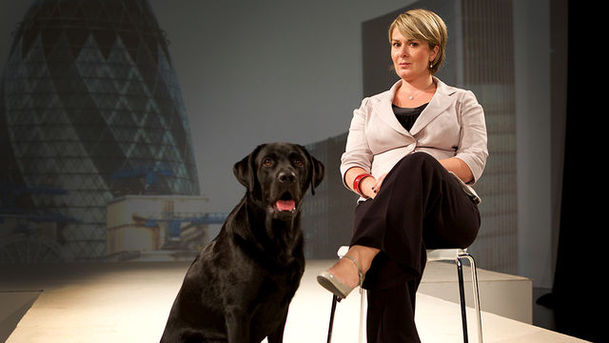 Topical investigation with Jeremy Vine. We all know our pensions are in crisis - we aren't paying enough into them and we're living too long. But could there be another reason? Penny Haslam reveals the fees and commissions that take vast amounts from our pension pots. In some cases, more than two-thirds of the amount of money we pay into our pensions over the years is taken out in fees. Rather than heading for retirement with a golden parachute, some of us will be left holding a lead balloon.
Broadcasts
2010-10-04 20:30:00 - 2010-10-04 21:00:00 on BBC One East, BBC One North East, BBC One East Yorkshire, BBC One West, BBC One South, BBC One Northern Ireland, BBC One North West, BBC One South West, BBC One Scotland, BBC One Wales, BBC One Channel Islands, BBC One West Midlands, BBC One South East, BBC One Cambridge, BBC One Yorkshire, BBC One East Midlands, BBC One Oxford, BBC One London,
2010-10-08 00:25:00 - 2010-10-08 00:55:00 on BBC One West Midlands, BBC One East Midlands, BBC One North East, BBC One South, BBC One Channel Islands, BBC One Cambridge, BBC One East Yorkshire, BBC One Yorkshire, BBC One South East, BBC One South West, BBC One West, BBC One East, BBC One North West, BBC One Scotland, BBC One London, BBC One Oxford,
2010-10-09 01:35:00 - 2010-10-09 02:05:00 on BBC One Northern Ireland,
Related Links