Home

/

Are You a Danger to Kids?
Panorama - Are You a Danger to Kids?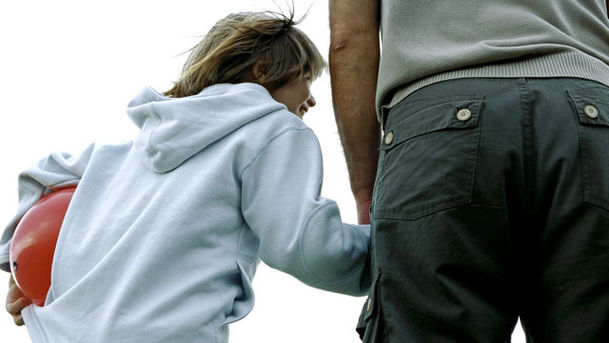 Do you help out regularly at your kid's school? Do you volunteer at the local youth club? If so, you had better get cleared first. There are nine million people, working with children and vulnerable adults, who will eventually be on a massive new database. The government insists it has taken on board concerns, but will the new system actually work, and who will decide whether you are safe? Will it stop people from working with children? Will it deter paedophiles? Panorama exposes the myths and realities of the new child protection register.
Broadcasts
2010-02-08 20:30:00 - 2010-02-08 21:00:00 on BBC One West, BBC One Northern Ireland, BBC One Scotland, BBC One East Yorkshire, BBC One Channel Islands, BBC One Cambridge, BBC One South East, BBC One Oxford, BBC One Yorkshire, BBC One North East, BBC One North West, BBC One East, BBC One East Midlands, BBC One West Midlands, BBC One London, BBC One South, BBC One South West, BBC One Wales,
2010-02-12 00:25:00 - 2010-02-12 00:55:00 on BBC One North East, BBC One Channel Islands, BBC One Cambridge, BBC One South East, BBC One Oxford, BBC One Yorkshire, BBC One Scotland, BBC One North West, BBC One East, BBC One East Midlands, BBC One West Midlands, BBC One London, BBC One South, BBC One South West, BBC One West, BBC One East Yorkshire,
2010-02-13 00:50:00 - 2010-02-13 01:20:00 on BBC One Northern Ireland,
Related Links