Home

/

Ooh... You Are Awful!
Ooh... You Are Awful!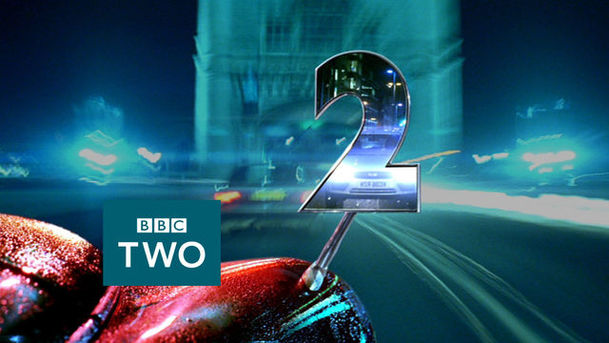 Saucy farce about a London crook's attempt to pocket half a million pounds in bonds deposited in a Swiss bank by his deceased partner. The ex-con discovers that the combination he needs is tattooed on the bottoms of four women. As he tracks them down, the Mafia get involved in the hunt, and end up pursuing him to Rome. Many of the characters from Dick Emery's popular 70s TV series appear in this British comedy.
Broadcasts
- on
2008-09-22 01:35:00 - 2008-09-22 03:40:00 on BBC Two England, BBC Two Wales, BBC Two Wales Analogue, BBC Two Northern Ireland Analogue, BBC Two Northern Ireland,
2009-06-08 00:35:00 - 2009-06-08 02:10:00 on BBC One Yorkshire, BBC One Oxford, BBC One South East, BBC One Cambridge, BBC One Channel Islands, BBC One East Yorkshire, BBC One Scotland, BBC One North East, BBC One North West, BBC One West, BBC One South West, BBC One South, BBC One London, BBC One West Midlands, BBC One East Midlands, BBC One East,
2010-12-24 00:30:00 - 2010-12-24 02:05:00 on BBC One Yorkshire, BBC One Oxford, BBC One South East, BBC One Cambridge, BBC One Channel Islands, BBC One East Yorkshire, BBC One Scotland, BBC One Northern Ireland, BBC One North East, BBC One North West, BBC One HD, BBC One West, BBC One South West, BBC One South, BBC One London, BBC One West Midlands, BBC One East Midlands, BBC One East, BBC One Wales,
Credits
Reggie Campbell Peek

Ronald Fraser

Sid Sabbath

Derren Nesbitt

Liza Missenden Green

Liza Goddard
Related Links