Home

/

Monday - Morgan Freeman is on the show!
Fearne Cotton - Monday - Morgan Freeman is on the show!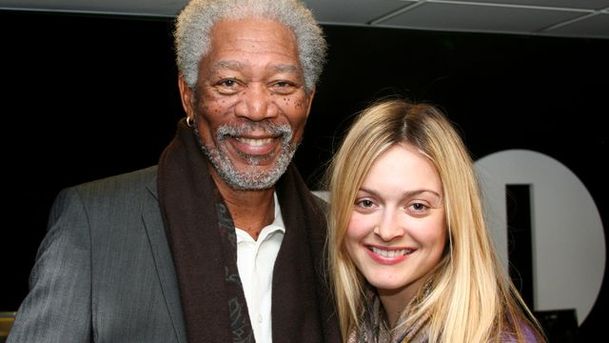 The legend that is Morgan Freeman was on the show today and had a chat with Fearne. He was a lovely man and told us all about when he met Nelson Mandela, the character he played in his latest film Invictus. He said it was very awkward to know what to say first! Spilling a bit of gossip, Morgan said filmmakers would be stupid not to want to carry on the success that is Batman, but whether he'd be in it again would have to remain a surprise until the scripts come through. After playing God and Nelson Mandela Fearne asked him what he could possible go on to play that's even bigger – the answer: Satan! Listen again to the show to hear the full interview. Fearne speaks to him about 20 minutes into the show.
Broadcasts
2010-02-01 10:00:00 - 2010-02-01 12:45:00 on Radio 1 England, Radio 1 Northern Ireland, Radio 1 Scotland, Radio 1 Wales,
Related Links