Home

/

Cocktail Russian Roulette!
Fearne Cotton - Cocktail Russian Roulette!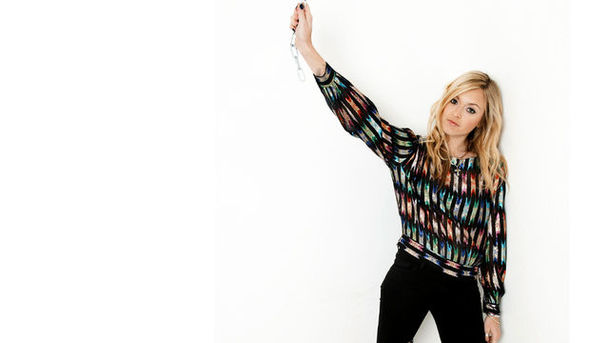 Its Flip Flop Friday! Fearne has her feet in a bucket of sand getting fired up for the biggest party on the planet: Radio 1 Live in Ibiza tonight! Fearne and Matt played Cocktail Russian Roulette on the live cam (watch the vids below!), and boy was that fun! There was a row of 'bad' liquids and a row of 'good' liquids, stuff like fish oil for bad and milkshake for good. Fearne and Matt asked each other 5 celebrity based questions and depending on if they were right or wrong Alex the Cornish Fairy added a 'good' or 'bad' ingredient. Matt drank a rancid combination of strawberry milkshake, grape juice, sweet chilli, apple juice and stir fry oil! And Fearne tackled a curdled tonic water, milk, chilli sauce, Tabasco sauce and balsamic vinegar - yum! The vintage live lounge was Basement Jaxx with Romeo.
Broadcasts
2010-08-06 10:00:00 - 2010-08-06 12:45:00 on Radio 1 England, Radio 1 Northern Ireland, Radio 1 Scotland, Radio 1 Wales,