Home

/

Criminal rehabilitation: a sub-prime investment?
Analysis - Criminal rehabilitation: a sub-prime investment?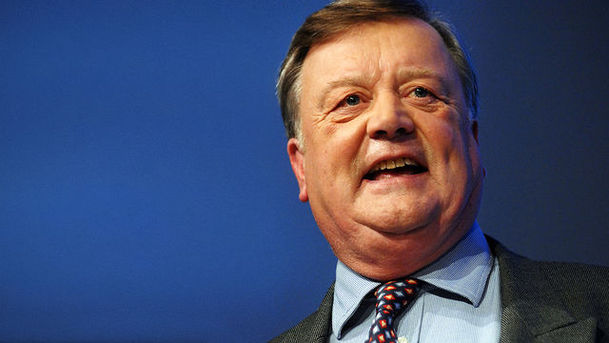 Ken Clarke has promised a "rehabilitation revolution" in which private investors will fund projects aimed at cutting the re-offending rate. If the projects succeed, the government will pay those investors a return. But if the projects fail, the investors will lose their shirts. You can see why the idea is attractive to ministers. In a period of spending restraint - and with a huge and hugely expensive prison population - a 'payment by results' system promises to fund rehabilitation projects from future savings. But will it work? After all, rehabilitation is hardly a new idea. And so far, it seems, most attempts have made little difference. So the question is whether a new way of paying for criminal rehabilitation might deliver better results. There's unrestrained excitement among some of those working with offenders. And deep scepticism among some criminologists. Emma Jane Kirby investigates. Interviewees include: the Justice Secretary, the Rt Hon Kenneth Clarke MP; criminologists Professor Sir Anthony Bottoms and Professor Carol Hedderman; Geoff Mulgan from the Young Foundation; the welfare expert Professor Dan Finn; Toby Eccles from Social Finance; and Rob Owen, chief executive of the St Giles Trust. Producer: Richard Knight.
Broadcasts
2010-11-08 20:30:00 - 2010-11-08 21:00:00 on Radio 4 FM, Radio 4 LW,
2010-11-14 21:30:00 - 2010-11-14 21:58:00 on Radio 4 FM, Radio 4 LW,